Vacation Rentals in Newport Beach: Your Gateway to Coastal Paradise
No.1 Vacation Rentals in Newport Beach, CA.
Welcome to the enchanting coastal paradise of Newport Beach, California, where sun-soaked beaches, stunning ocean views, and a vibrant beachside culture await you. When it comes to finding the perfect vacation rental to complete your Newport Beach experience, You've Got It Maid is the name to trust. With our extensive expertise in the vacation rental industry, we take pride in offering a diverse selection of premium properties that cater to all your needs and preferences. Whether you're seeking a cozy beachfront cottage or a luxurious oceanfront estate, our dedicated team is committed to providing impeccable service and ensuring an unforgettable stay. Your dream Newport Beach vacation starts here with You've Got It Maid.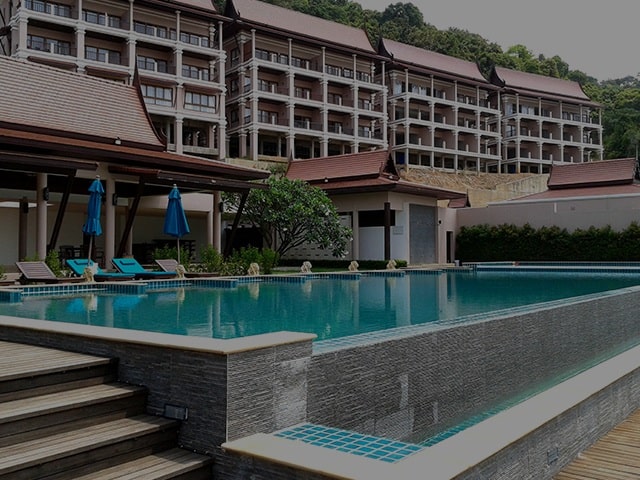 Why choose "You've Got It Maid" for your next Vacation Rentals in Newport Beach, California?
Unmatched Expertise:

With years of experience in the vacation rental industry, You've Got It Maid has honed its expertise in providing exceptional services. We understand the unique needs and expectations of guests seeking vacation rentals in Newport Beach.

Premium Properties:

We take pride in curating a diverse portfolio of high-quality vacation rentals in Newport Beach. Our properties range from cozy beachfront cottages to luxurious oceanfront estates. Each property is carefully selected and meets our strict standards of comfort, cleanliness, and amenities.

Impeccable Service:

At You've Got It Maid, our commitment to customer satisfaction is unwavering. We believe in going the extra mile to exceed our guests' expectations. From prompt communication and easy booking processes to accommodating special requests, we aim to provide exceptional service throughout your stay.

Attention to Detail:

We understand that even the smallest details can significantly impact a guest's experience. That's why we prioritize meticulous property maintenance and cleanliness.

Local Knowledge: As locals of Newport Beach, we possess in-depth knowledge of the area and its attractions. We are passionate about sharing our insights and recommendations with our guests to help them make the most of their stay.
What are the benefits of hiring a professional vacation rental in Newport Beach for your next getaway?
The Perfect Coastal Escape: Discover Newport Beach Vacation Rentals
This section introduces readers to the concept of Newport Beach vacation rentals as the ideal choice for a coastal escape.
Diverse Options for Every Taste and Budget:
In this section, readers will explore the wide range of vacation rental options available in Newport Beach. It covers various types of rentals such as beachfront houses, cozy cottages, luxurious villas, and spacious condos.
Enhancing Your Stay: Amenities in Newport Beach Vacation Rentals:
This section highlights the amenities and features that make Newport Beach vacation rentals stand out. It covers aspects like fully equipped kitchens, private pools, outdoor spaces, beach access, entertainment facilities, and more.
Ideal Locations: Finding Your Perfect Spot in Newport Beach:
Here, readers will discover the various neighborhoods and areas in Newport Beach that offer vacation rentals. It provides insights into popular locations such as Balboa Peninsula, Corona Del Mar, Newport Coast, and more.
Unlocking Memorable Experiences: Planning Your Newport Beach Getaway:
This section focuses on practical tips and recommendations for planning a memorable Newport Beach getaway. It covers topics like booking strategies, finding deals, exploring nearby attractions, outdoor activities, dining experiences, and local events.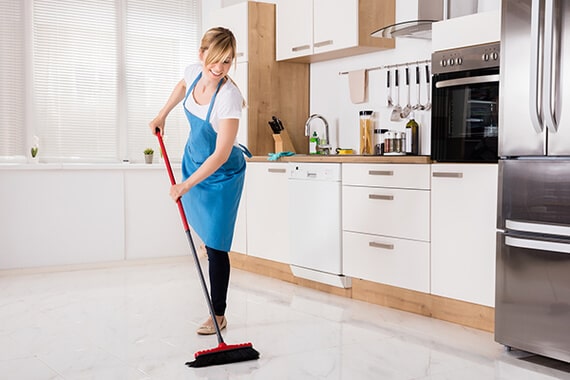 Consider Professional Vacation rental in Newport Beach
When it comes to vacation rentals in Newport Beach, You've Got It Maid is the company you can trust. With their expertise and dedication, they offer a wide range of exceptional vacation rental properties that cater to your needs and preferences. From luxurious beachfront villas to cozy coastal cottages, their rentals provide a comfortable and unforgettable stay in this beautiful coastal destination. With their attention to detail, exceptional customer service, and commitment to cleanliness, You've Got It Maid ensures that your vacation experience is nothing short of exceptional. Choose You've Got It Maid for your Newport Beach vacation rental needs and make lasting memories in this stunning beachside paradise.